EXPERIENCE AN EXCITING AND IMMERSIVE ESCAPE ROOM CHALLENGE.
Off Hour Bookings Available! Use the contact form on our website or leave a voicemail and we'll get back to you as soon as we can.
Anyone under the age of 15 must be accompanied by an adult. Guest under the age of 18 will need a parent or guardian to sign our waiver for them.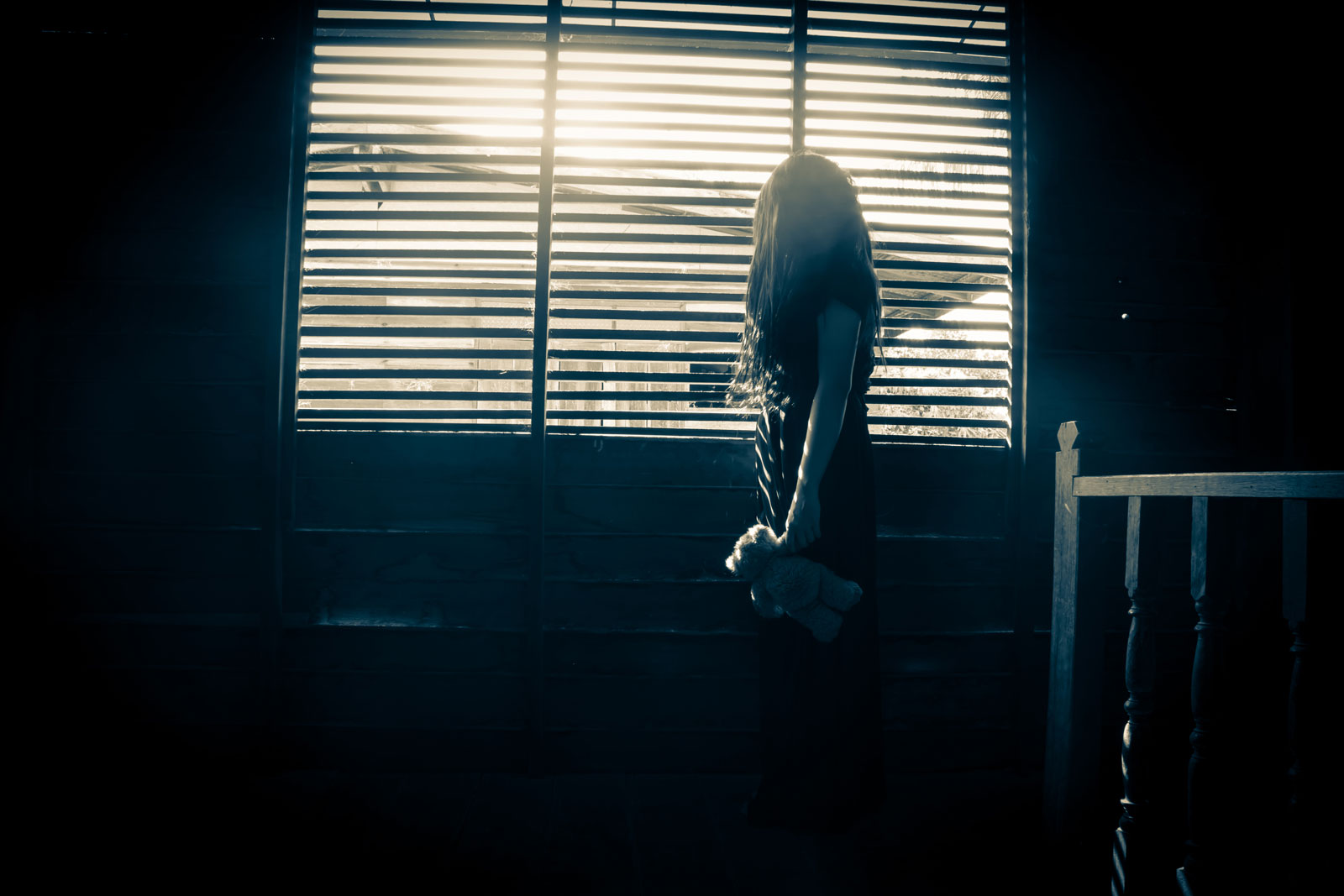 COLUMBIA VALLEY ESCAPE ROOMS
Columbia Valley Escape Rooms is located in beautiful Radium Hot Springs. We take great pride in creating rooms that will not only challenge your intellect but also impress in their design. Many hours have been spent going over every detail to ensure this is an experience you won't soon forget.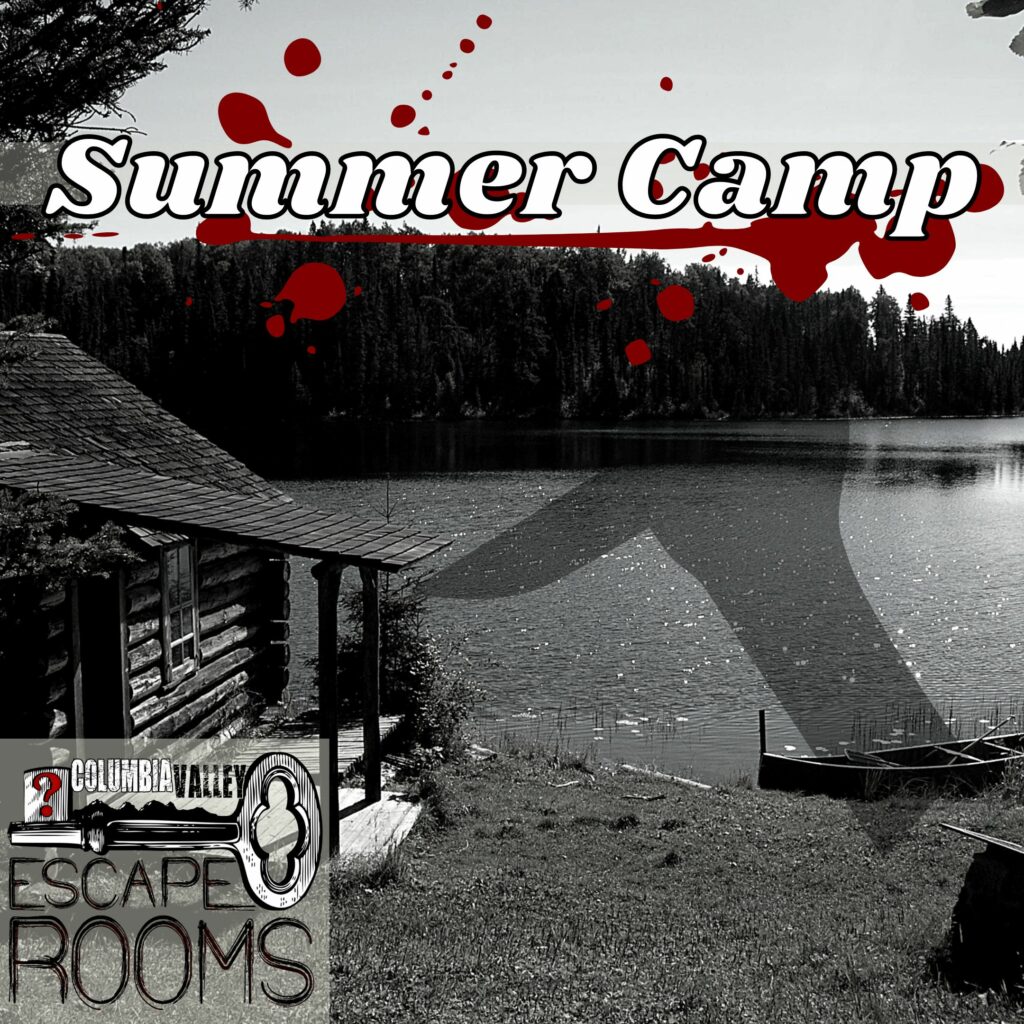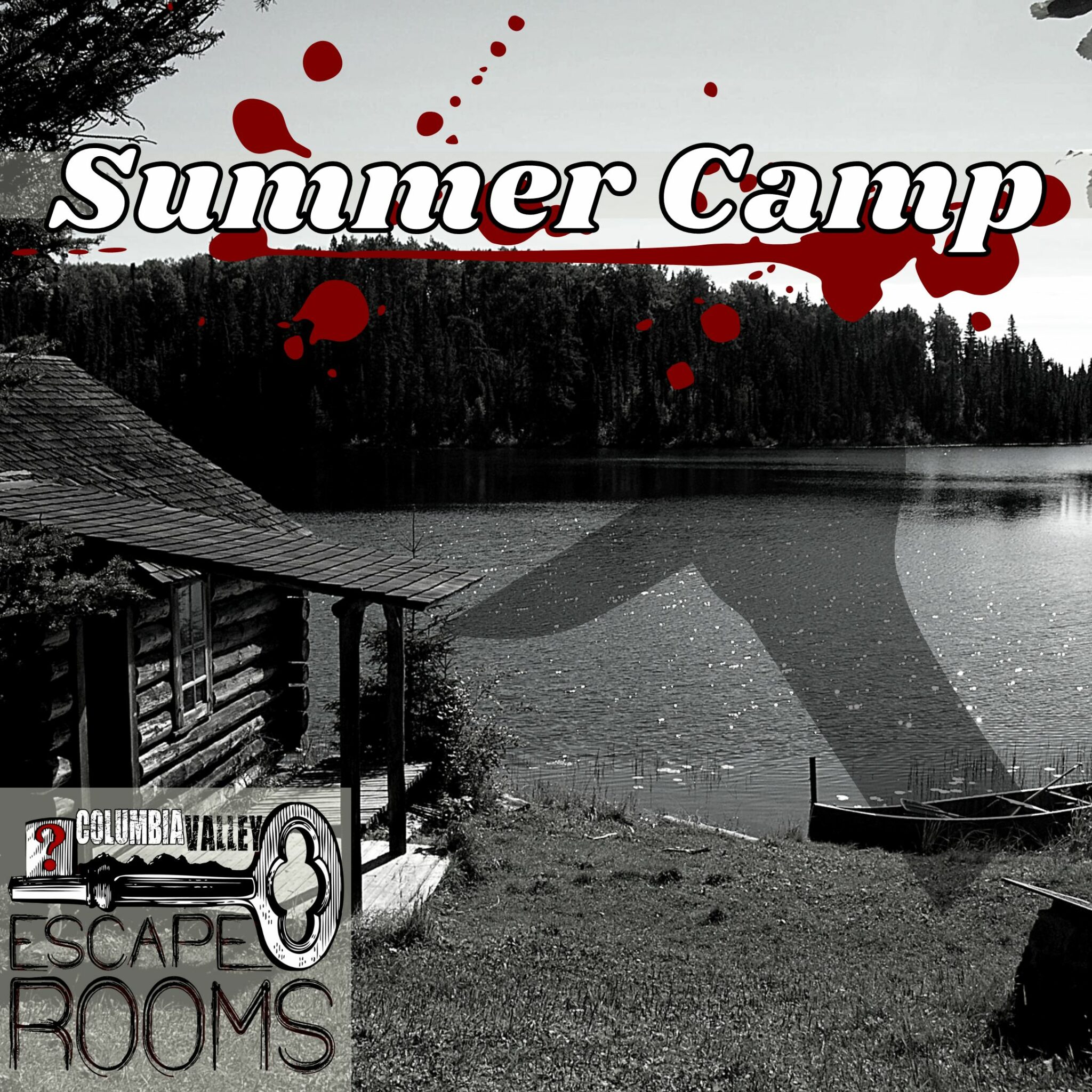 Welcome to Camp Lake Summer Camp! We are going to have so much fun this summer. Just stay away from Cabin 9. Why? Oh no big deal, some counselors died, they never figured out who did it, you know typical 80's summer camp stuff. What? You're gonna go check it out?? Alright, don't say we didn't warn you.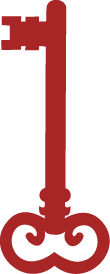 Send a gift card to friends and family or purchase it now for your future use.